Welcome Aboard Rocky Mount's Tar River Transit
Tar River Transit is a public transportation service providing affordable fixed-route bus service throughout the City of Rocky Mount, North Carolina and Rural General Public para-transit transportation for Nash and Edgecombe counties.
Fares for Fixed Route and Para-Transit Program
Starting July 1, 2021, Tar River Transit will re-start charging transit fares for both Fixed Route and Para-Transit programs.
Face Masks No Longer Required to Ride Transit
Read more on COVID-19 safety and Fares below and on the News page.
Coronavirus Awareness and Prevention
Tar River Transit Is Taking Active Measures to Maintain a Safe Environment
We are committed to keeping our customers and employees safe and will follow all recommendations from health officials. We encourage our community to seek out and follow updates and instructions from the Nash and Edgecombe County Public Health Department to protect themselves and their loved ones.Read the full notice (button below) to learn how Tar River Transit is maintaining a safe environment and your role to prevent the spread of communicable diseases
No Cost Transportation to get the COVID-19 Vaccine
Catch a Ride
and Go Green!
Did you know?
By using transit, you help the environment by reducing emissions which are a significant cause of poor air and water quality?
Transportation in the United States is responsible for 29 percent of greenhouse gas emissions. The use of public transportation reduces greenhouse gas emissions along with the emissions caused by gridlock and also saves fuel. Data demonstrate that public transportation produces significantly lower greenhouse gas emissions per passenger mile than private vehicles. (Source: Federal Transit Administration)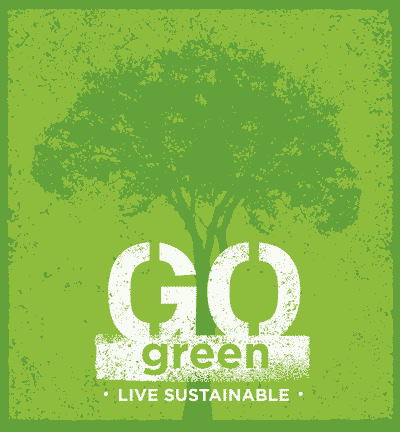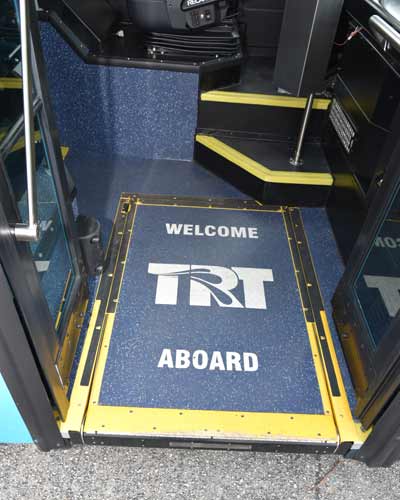 Tar River Transit gives public notice of its policy to assure full compliance with Title VI of the Civil Rights Act of 1964, the Civil Rights Restoration Act of 1987, and all related statutes. Title VI and related statutes prohibiting discrimination in Federally assisted programs require that no person in the United States of America shall, on the grounds of race, color, national origin, sex, age, or disability be excluded from the participation in, be denied the benefits of, or be otherwise subjected to discrimination under any program or activity receiving Federal assistance.
View the entire public notice on our Title VI webpage and contact information for the Title VI coordinator: